Expertise is impressive and valuable – so if you're an expert in your field it's time to start getting seen and making it pay!
Whether you're a highly qualified academic, seasoned innovation professionals, or proven subject matter specialist, you're marketable - to both innovators and innovation seekers alike.
And joining LEO as an expert is a ground-breaking way to get you in front of all of them.
Apply Now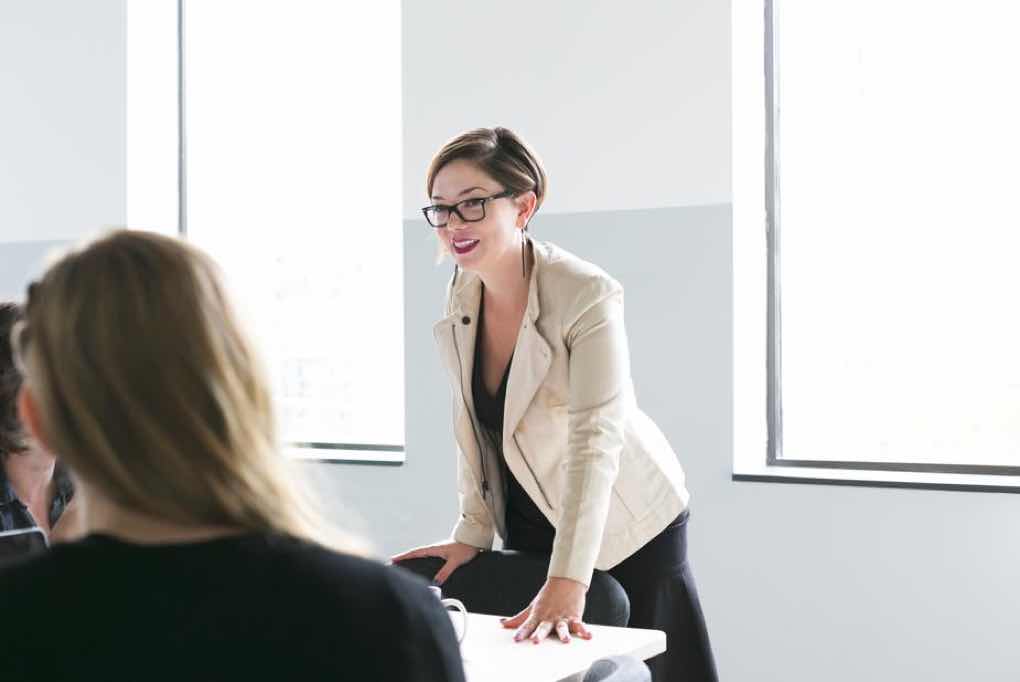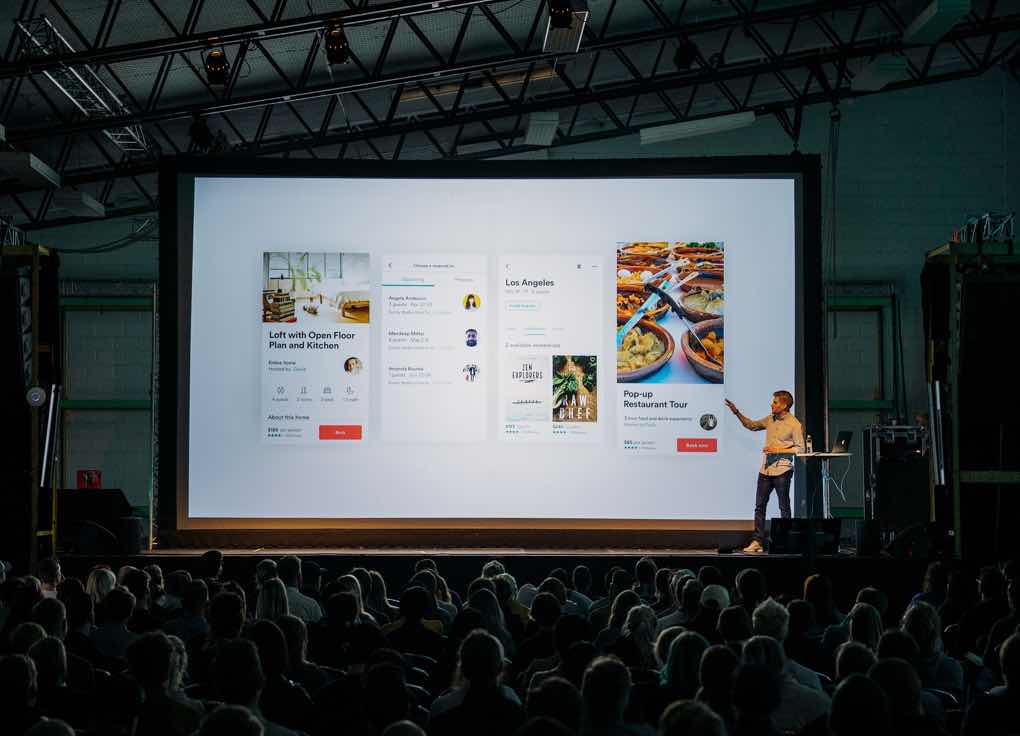 LEO: where expertise seekers are your captive audience
LEO is the world's only Global Innovation Platform, automatically bringing thousands of innovators and innovation seekers together through socially enabled Network Challenges. Both these groups are expertise seekers, too - making them a captive audience for your knowledge. LEO connects you to them and to the conversations they have, across all the thinking, concepts, prototypes, solutions and debates that can give your expertise a high-profile platform for expression.
As a LEO Expert, you'll establish an authoritative voice, spot innovations as they happen, and catalyse your career and consultancy opportunities with innovators and innovation seekers alike.
Apply to become a LEO Expert today
Why join LEO as an expert?
Target-rich environment – thousands of innovators, corporations, universities and other organisations across the world are awaiting your advice!

Spot and champion innovation early – be seen as a visionary and increase the market value of your insights

Never miss a conversation you need to be included in, thanks to automatic push notifications and social-style follows

;