Back to Resources
Time for Change: Action Not Words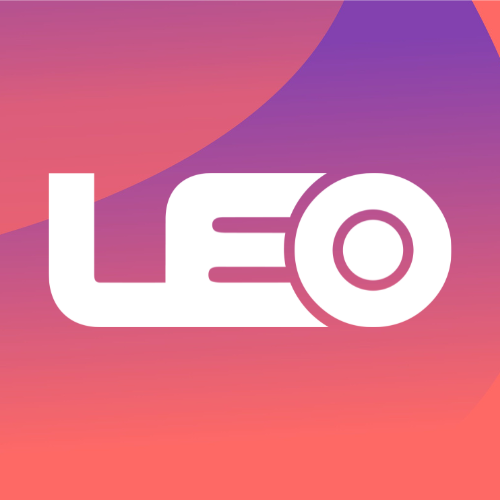 Leading Edge Only
19 Oct, 2022
Black History Month 2022
In the spirit of this year's theme: Time for Change: Action Not Words, we've pulled together some tips to get you started.
It starts at the top: 
Look at your senior leadership - are they actively practising inclusive behaviours and language?
It's vital that your senior leaders are not only practising inclusivity but that they are proactively ensuring your work culture is inclusive and elevating Black voices. Review your current leadership team, is it diverse? Is there more you can do to support your Black seniors and teammates?
Create a safe space: 
Does your current workplace culture provide a safe environment for staff to express their views and feedback? Do your Black colleagues feel  supported and free to be their authentic selves at work? Do you check in with them? Do they feel confident to put forward their opinions in meetings?  
Your staff are your most valuable assets and deserve to be heard and express themselves without the fear of negative consequences.
Research shows that teams with inclusive cultures outperform their peers by a staggering 80%, with leadership reporting that they found a significant increase in productivity within diverse teams.
Everyone has a role to play in fighting against discrimination and racism experienced by Black people in all areas. 

To find out more about Black History month, head over to www.blackhistorymonth.org.
Time for Change: Action Not Words