Back to Resources
BP Want To Hear From You
Leading Edge Only
31 Mar, 2023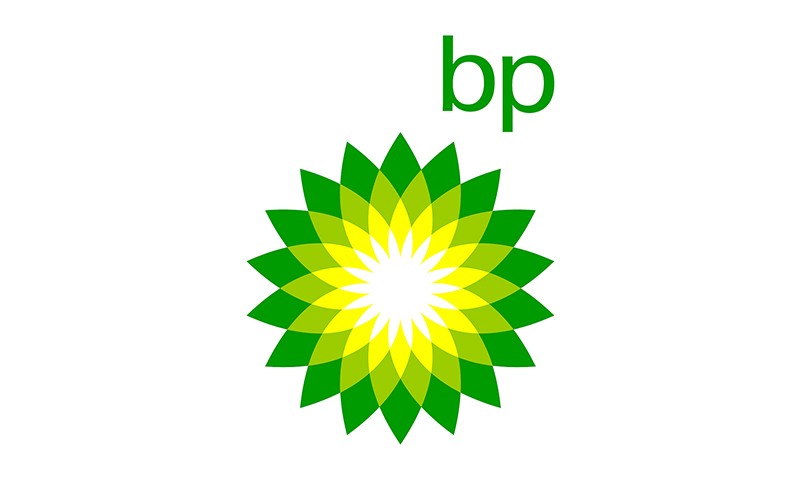 Complete a 15 minute survey to be in with the chance to connect directly with bp!
If you are a start-up, scale-up or other organisation with an interest or experience partnering with large organisations to develop your technology, then bp would love to hear from you - all you need to do is complete a 15 minute survey!
bp is connecting with organisations who work with digital or technology products or services to complete their short survey. Your input will be greatly appreciated in helping bp understand how they can make the process of bringing start-ups and larger organisations together to collaborate, to create a more efficient, streamlined and valuable process for both parties. 
The research being undertaken is not for marketing purposes and completing this survey is completely voluntary and anonymous.
The completion date for this survey is 30th May 2023. Complete the survey here.