Back to Resources
Celebrating Pride - June 2023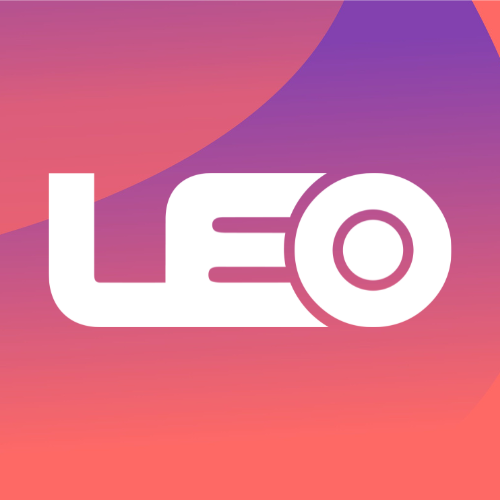 Leading Edge Only
01 Jun, 2023
Pride means many things to many people. For us, here at LEO, it's about providing a safe supportive environment and creating a culture where everyone feels comfortable in being themselves, however they identify.
While progress has been made and steps taken, there is much more that still can and needs to be done. With many LGBT+ people still facing discrimination and harassment in all areas of their lives, employers should be making every effort to ensure a safe working environment for all their employees.

Creating an inclusive environment means employees feel valued, and free to express themselves. It means respecting pronouns and providing a space where employees can be open about who they are.
Supporting LGBT+ in the Workplace
While progress has been made in the fight for LGBT+ rights, there is still a lot of work to be done. In the workplace, LGBT+ people are often subjected to discrimination and harassment. To fight this, we need to make sure our workplaces are safe spaces for everyone.
And we know that many people in the LGBT+ community still don't feel as though their work environments are safe for them.
We're all about equality and diversity here at LEO, so we wanted to share some of our tips for making sure your workplace is a safe space for everyone:
Encourage open dialogue about LGBT+ issues within the company culture

Ensure that all employees feel comfortable being their authentic selves at work by having clear policies protecting members of the LGBT+ community from bullying, and prejudice
Be welcoming; make sure that people in your office feel welcome, especially if they're new or transitioning out of traditional gender roles
Be respectful; remember, some people may be struggling or figuring out their own identities and may want privacy to do this. Don't assume how people identify and treat everyone with respect and kindness
Educate staff (at all levels) on LGBT+ topics and issues and encourage the use of inclusive language
Check-in with your employees and peers, and speak to them directly to encourage them to voice their concerns and issues
The above areas are in no way an exhaustive list, but they're a step in the right direction.

To learn more, please feel free to start with the below resources:
McKinsey & Company - LGBTQ+ inclusion in the workplace
Superscript - 14 ways to create an LGBT inclusive workplace
Deloitte - LGBT+ Inclusion @ Work 2022: A Global Outlook