Back to Resources
International Women's Day 2023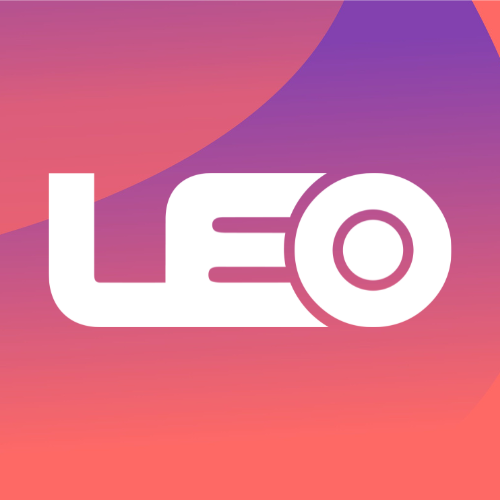 Leading Edge Only
06 Mar, 2023
This year's International Women's Day theme is #EmbraceEquity. It highlights an important need for women in all areas, jobs and walks of life to receive not only equal opportunities but equitable solutions.
What does this mean? 

We don't all have the same starting point, so while it may seem that giving everyone an equal opportunity, gives them the same shot at success, this is not always the case. Let's frame it like this, if two people from different economic backgrounds can apply to the same university, that makes it fair, right? Nope. Equity-based solutions focus on providing resources and tools to people dependant on their circumstances.
What steps can you take to advance women and create gender equality? 

Create and advocate for a safe space and work culture, where all members of staff are encouraged to use inclusive language and call out gender stereotypes and bias. Read more here
Speak to the women in your lives and teams about their needs and take steps to implement equitable processes, procedures, and policies. Read more here
Celebrate women's achievements and contributions. Read more here
Take a look at your wage brackets and actively take steps to close gender pay gaps and provide transparency. Read more here and here
Provide a truly flexible working environment for women to utilise, and make it clear their working arrangements will not impact them negatively when being considered for promotion. Read more here
Offer Female mentors in organisations and academic institutions for all mentorship of all genders. Read more here
#IWD2023 #EmbraceEquity
To learn more, go to www.internationalwomensday.com